Open call for artists:

Front Street's 4th annual juried group show
BLUE


will be part of the 2015 Arteast Studio Tour.
ArtEastdutchess.com draws art lovers from for two weekends at the peak of color. This year is it's BLUE.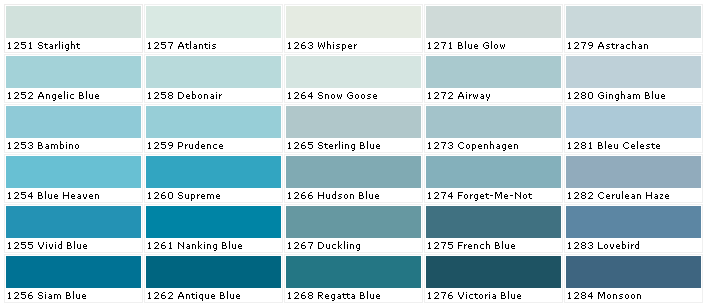 Worldwide blue is our favorite color. It evokes serenity, spirituality, infinity. Lay on your back and look up at heaven. The 5th chakra: the throat, voice and self-expression. Deep blues: singing, listening. Sea and shadow. Blue symbolizes the Virgin Mary. Krishna has blue skin. Fifty-three percent of the world's flags have blue: the color most commonly used in corporate identity. Miles Davis was kind of blue. What kind of blue are you?


Curated by Jeanette Rodriguez

Deadline for submissions: Monday September 28
Notification Date: Friday Oct 2nd
Drop off of selected artwork: Fri, Oct 9th, 11-3pm. Sat, Sun. Oct 10, 11th, 10am-2pm
Opening: Sunday October 18, 10am-2pm


Work should reflect the theme; new work is encouraged.

Works in all media will be included in the show.

Note size limit: 48"
p.s. it doesn't have to be blue.
*Entry fee: $20 for one or two pieces, $35 for up to 5 pieces.
*Grand Prize and Second Prize artists will receive a six-week exhibition at the gallery.
(

see past winners

)
Dates:
Monday, September 28 - Entry Deadline
October 2 - Selection of work and Notification of artists
October 9-11 - Delivery of work to gallery
Sunday, October 18 Opening Reception at Front Street Gallery: art brunch 10am-2pm
November 27 - Dec. 1 Removal of unsold work* 10am-2pm
questions?
info@frontstreetgallery.org
To enter
:
Send complete info: name, material, size, price. (A 40% commission on sales will be charged by the gallery, and must be included in price.)
Copy or attach completed entry form:
entry form
URLs for images on websites are acceptable, as long as you
clearly indicate
the exact images that are entered, and they are reasonable size.
Image requirements for email and CD: 
•72 dpi and no more than 1800 pixels on the longest side 
• Use JPGs. Work should be labelled: Lastname_Worktitle.jpg
email images to
submit.frontstreet@gmail.com
pay entry fee by PayPal, below
or by mail
:
Front Street Gallery
21 Front Street
Patterson NY 12563
Send entry fee by check, cash or money order payable to Front Street Gallery, or pay via
PayPal
below.
By mail, include labeled CD, and enclose self-addressed stamped envelope, or email address for jury notification.
Eligibilty: Hangable artwork including prints, drawings, photographs, paintings, and mixed media.
Works may not exceed 48" in any dimension. All works must be suitably prepared to hang and include wire or fixed hardware. No sawtooth hangers. Works without proper hanging hardware will not be hung. All work must be for sale. A 40% commission will be charged by the gallery, and must be included in artist's set price.
Entry fees are non-refundable. Every care will be taken to provide for the safety of all artwork. FSG its officers and agents will not be responsible for any loss or damage. FSG does not insure entries and exhibits. Works will be handled and exhibited at artist's own risk. Front Street Gallery reserves the right to reject or replace any work that it deems substantially different from the work as represented in digital form and description. All packaging material must be removed by the artist at the time of drop off. Packing material WILL NOT be stored or provided at time of drop off and pick up. *Reasonable requests will be considered and answered, but we reserve the right to charge a holding fee of $5/day for work left past pick-up deadline.